JAMESDONKEY is a well-recognized computer peripheral brand from China. It is mostly known for its high-quality mechanical keyboards, gaming mice, and other computer accessories. JAMESDONKEY actually has a huge catalog of premium and budget mechanical keyboards including successful models such as the RS4, the 619RS, and more. Today, JAMESDONKEY has introduced a brand new keyboard into its catalog, the JAMESDONKEY RS2. At first glance, the RS2 houses a retro design theme with a 99-key arrangement. The keyboard also houses a multimedia volume knob for easy usability. JAMESDONKEY has offered super early price at just 79$.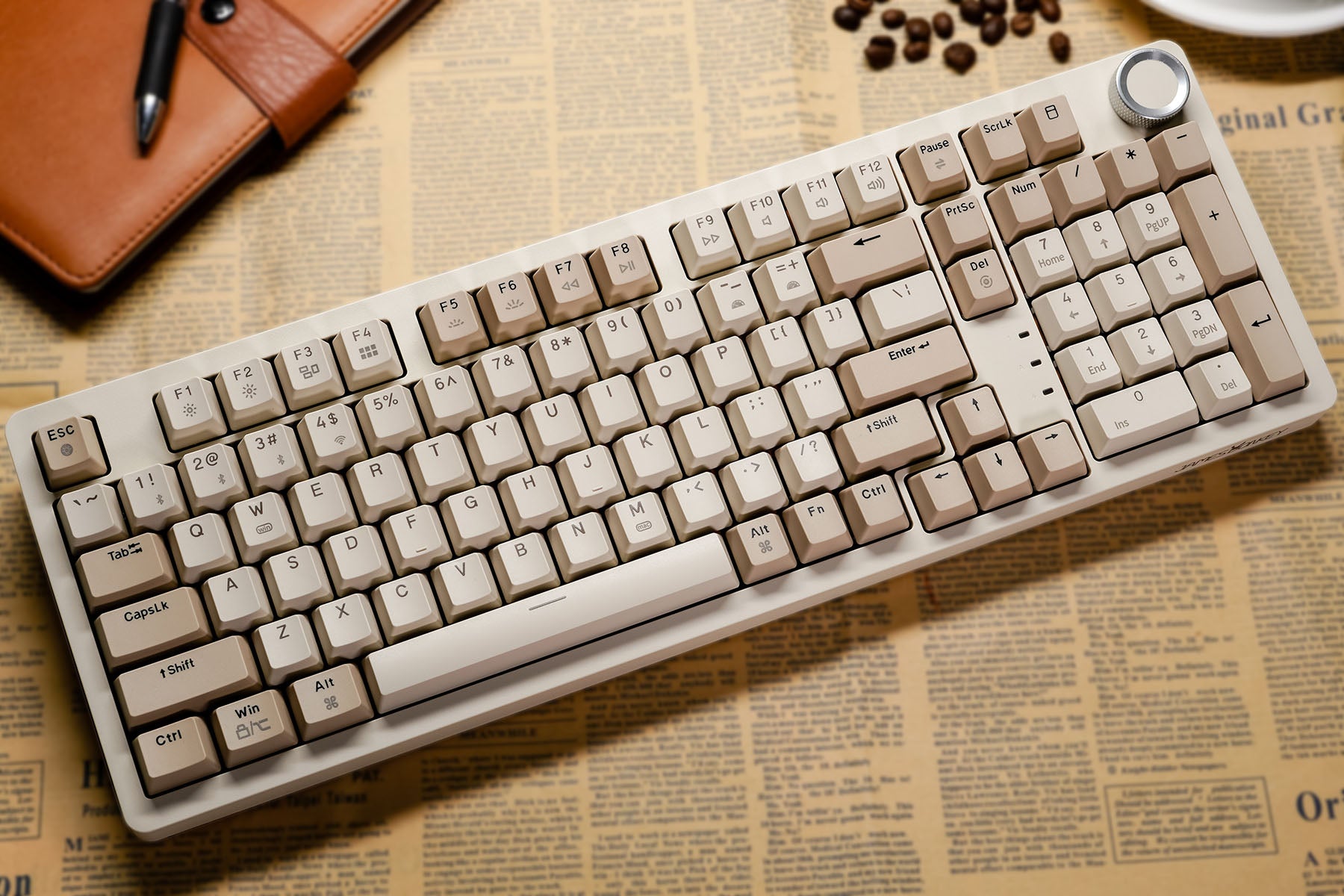 JAMESDONKEY has designed the RS2 mechanical keyboard with a gasket-mounted structure. They have used a high-quality FR4 glass fiber material positioning plate suspended by using gasket mount suspension on the chassis. JAMESDONKEY has also used high-quality cotton padding and shaft pads for a smooth yet silenced operation. RS2 produces soft acoustics with reduced vibrations upon keystrokes. The multimedia knob on the RS2 allows the users to quickly adjust the volume on the go.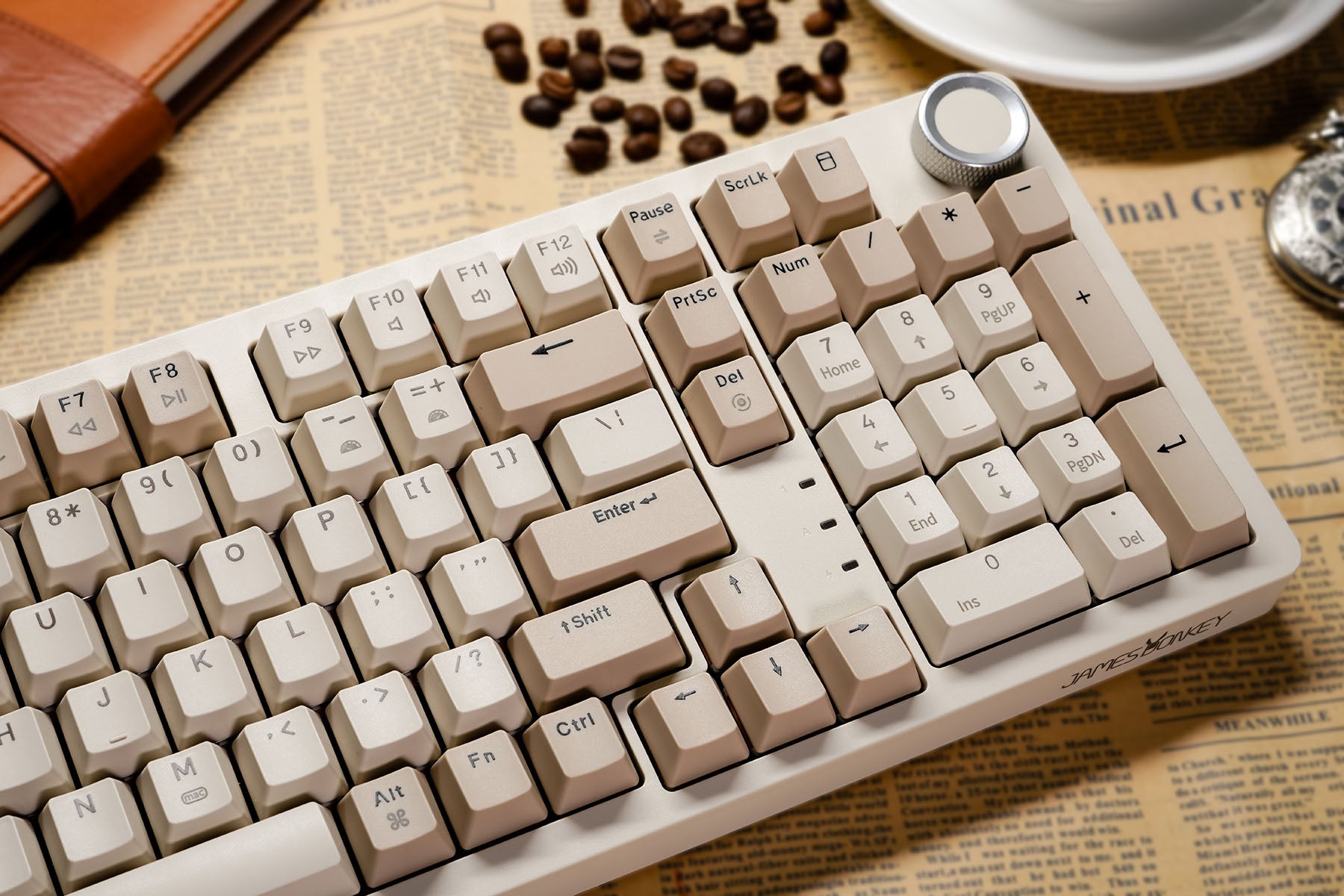 JAMESDONKEY has designed the keyboard with exquisite craftsmanship. The keyboard uses high-quality ABS+PC material chassis along with dual-toned injection-molded PBT keycaps. PBT keycaps as we all know bring excellent durability with long wear resistance. RS2 uses newly developed Gateron G Pro mechanical switches. They have better optimization with self-lubricating shafts. The switches have a transparent cover, one can see the naked movement of the shaft inside the switch upon pressing. The keyboard plate on the RS2 supports full hot-swapping. Users will be able to change the switches with ease. The RS2 supports both 3-pin and 5-pin switches, making the keyboard compatible with most of the switches available on the market.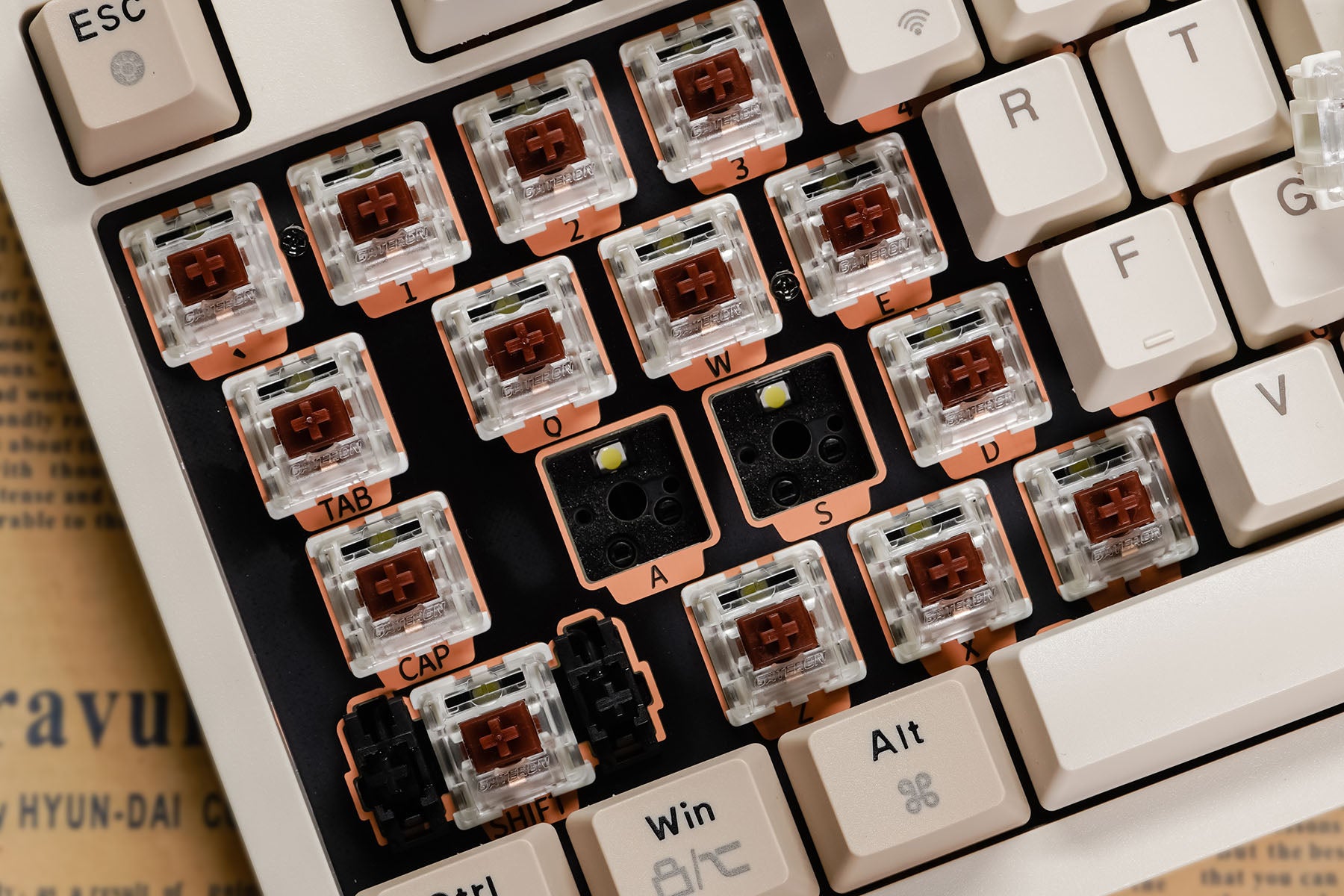 JAMESDONKEY has got years of experience in designing computer peripherals. They have designed the RS2 to be an ideal keyboard for both gaming and office usage. It has a simple white backlight with over 17 effects built into the keyboard. The RS2 supports both Windows and Mac systems and has three connection modes including Wireless Bluetooth, Wireless 2.4GHz, and Wired USB Type-C connections. RS2 houses a large 3000mAh battery that provides a superb battery life of up to 4 weeks on a single charge. The RS2 seems like an interesting keyboard with a retro-type design and modern features. Feel free to check out more details here.