Regular price
Sale price
$65.00 USD
Unit price
per
Sale
Sold out
Features:-
>Full-size 104-key layout.
>Edgy Streamlined Rear Wing Design With Thin Bezels.
>Rich Yellow backlight with 15 different backlight effects.
>Full-key conflict-free design.
>High-quality mechanical switches with bare shaft design.
>Dual-tone injection-molded ABS keycaps.
>Highly durable with a lifespan of over 50 million keystrokes.
>Fully compatible with James Donkey Software.
>Switch: HUANO
Technical Specs:-

>No. Of keys: 104.
>Keyboard material: Metallic panel.
>Keycap material: Dual-tone Injection Molded ABS.
>Interface: USB Type-C.
>Detachable cable.
>No. Of Multimedia Keys: 12.
>Dimensions: 470x155x41mm.
>Weight: 885grams.
James Donkey 619S is a full-sized mechanical keyboard with a streamlined rear wing design like we find in sports cars. The keyboard looks classy with its edgy design, the switches have a bare look, and the metallic chassis has a narrow frame with thin bezels giving the keyboard a modernized look. It features high-quality customized mechanical switches available in Red and Brown shaft options. James Donkey 619S mechanical keyboard provides you with a full-sized layout but in a smart edgy design!!
Full-Sized Layout:-

James Donkey 619S has a full-sized 104-key layout. It houses everything from the alphanumeric keys to the home cluster and the numeric pad. The keyboard offers full functionality with its multi-function keys.
Exquisite Build With A Modern Edgy Design:-
James Donkey 619S has an exquisite build. The keyboard has a streamlined metallic frame with extremely thin bezels and a rear wing design like we see in modern supercars. James Donkey has adjusted the mechanical switches in a bare manner, showcasing the entire mechanism upon key presses.
Full-Key Non-Conflict Design:-
The 619S mechanical keyboard from James Donkey adopts a multi-key conflict-free operation. It works flawlessly with full accuracy and shows no lag or ghosting issues while typing or gaming.
Monochromatic Fully-Backlit Design:-
James Donkey 619S has a classic look with a monochrome yellow backlight. The keyboard features about 15 different backlight effects including Rain drop, Breath, Constant, etc.
Fully Compatible With James Donkey Software:-
619S is fully compatible with the James Donkey software. Users can directly adjust macro function and achieve quick operation with the keyboard greatly enhancing the experience.
Dual-Tone Injection-Molded ABS Keycaps:-
James Donkey has crafted the keycaps using a high-quality dual-tone injection molding process. They are wear-resistant and provide a comfortable typing experience for the users. Keycaps here are made up of high-quality ABS material.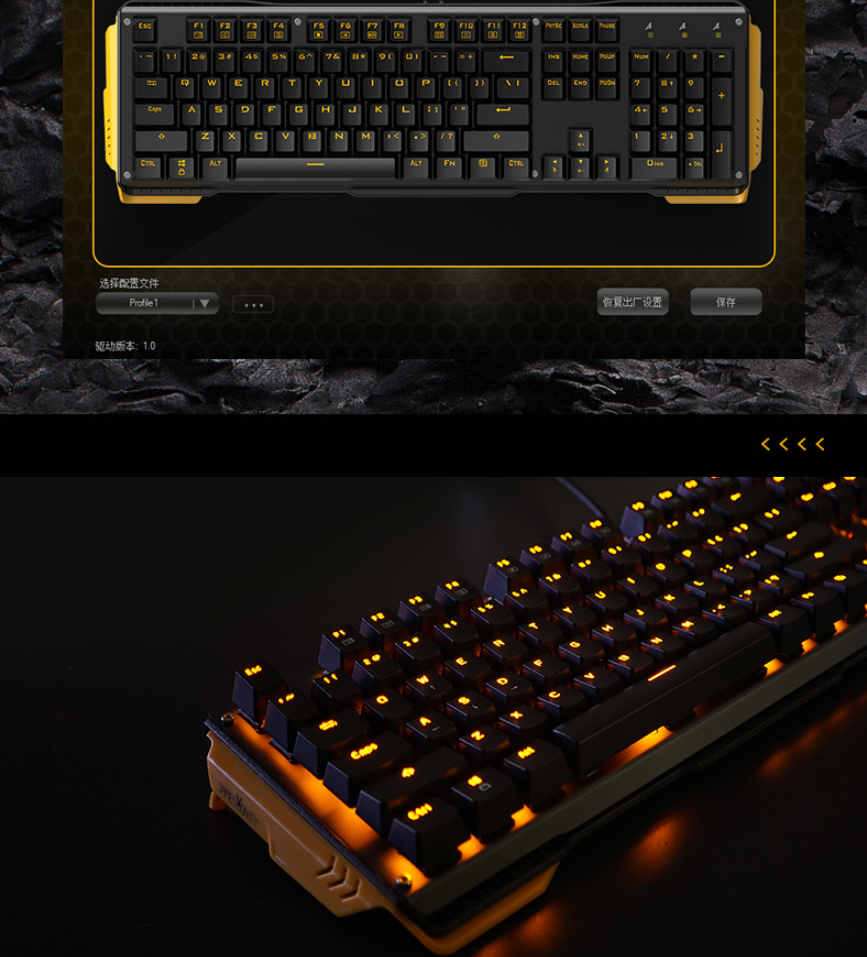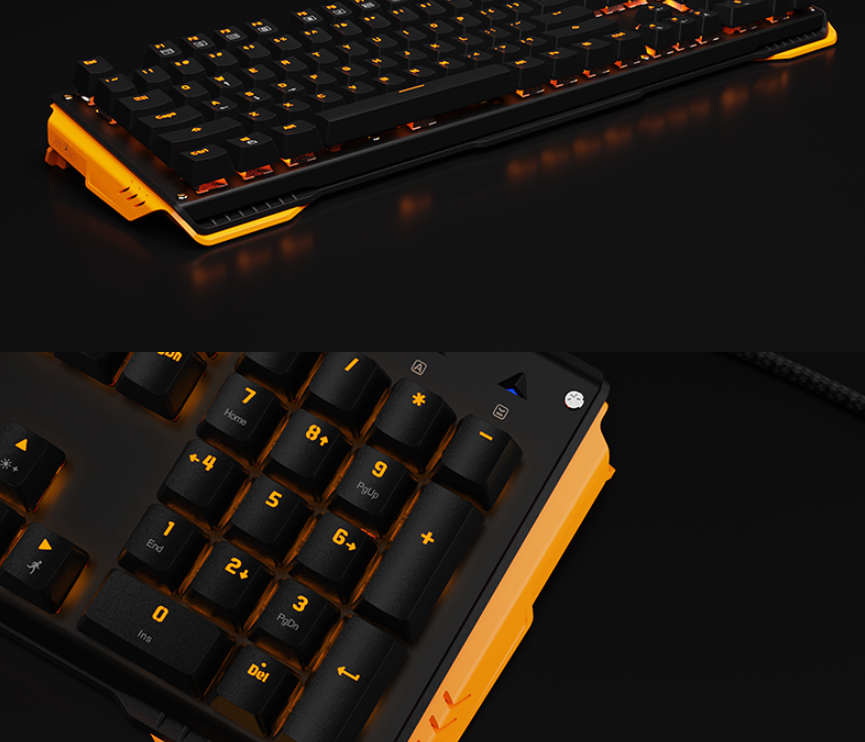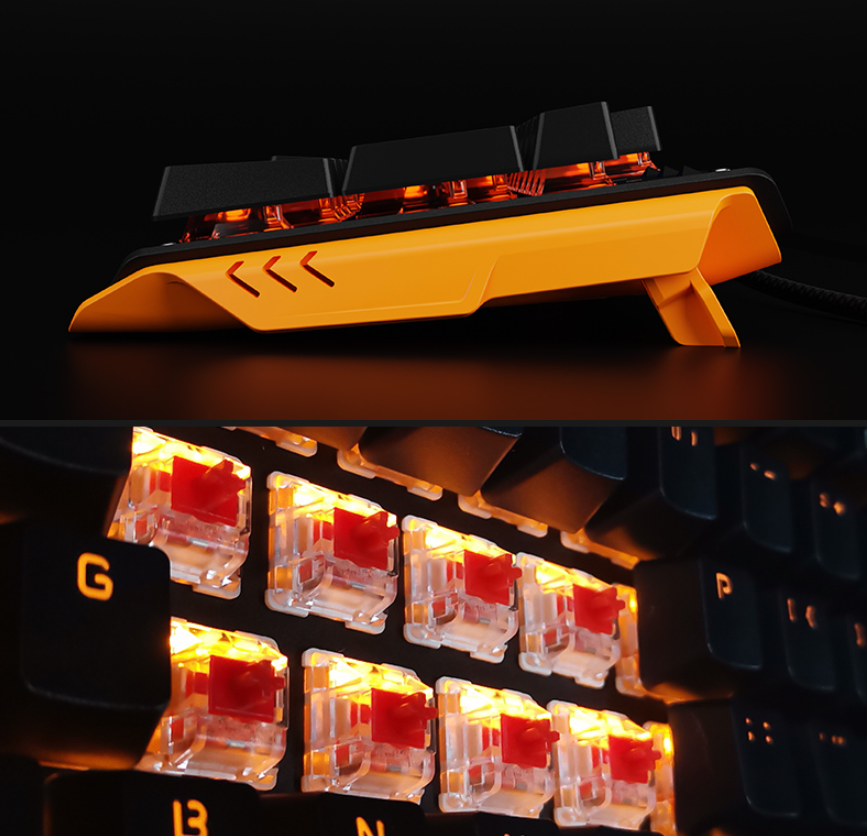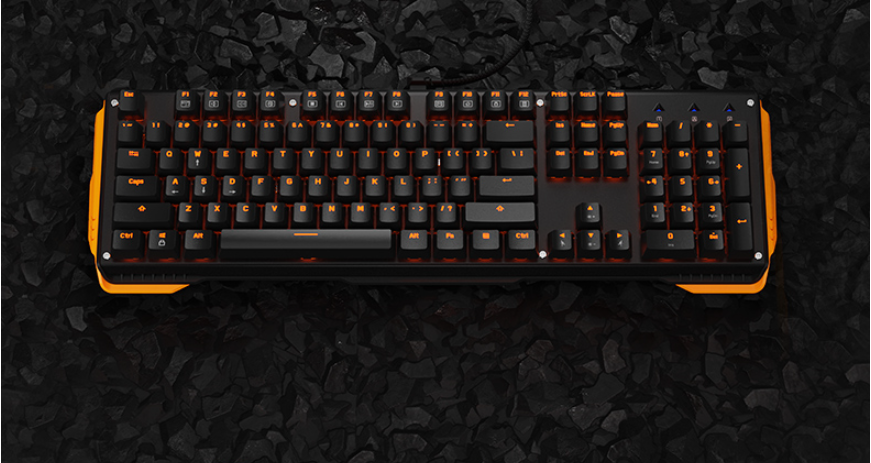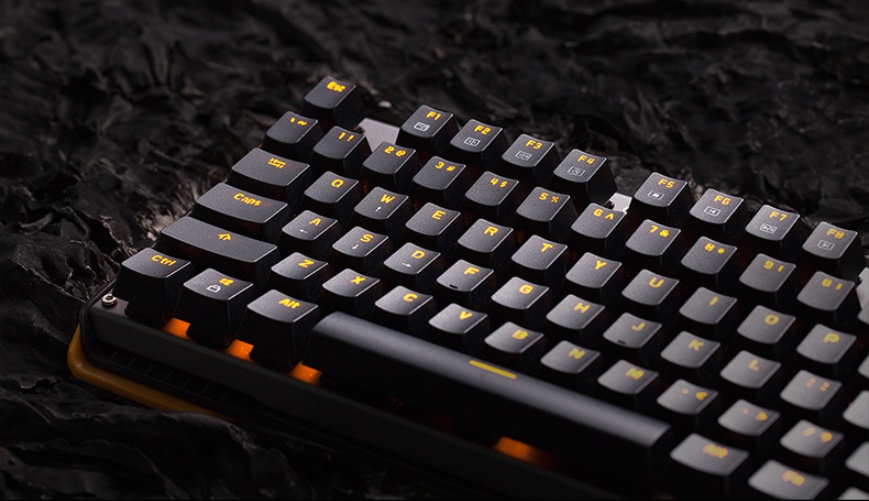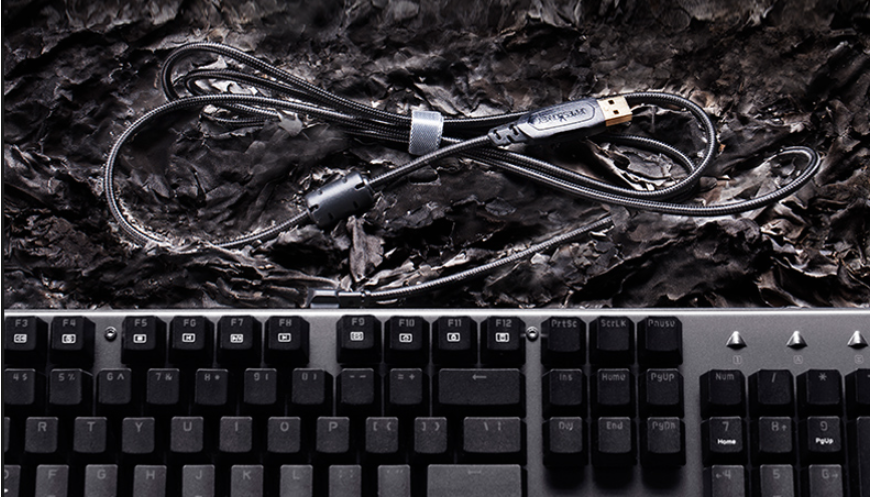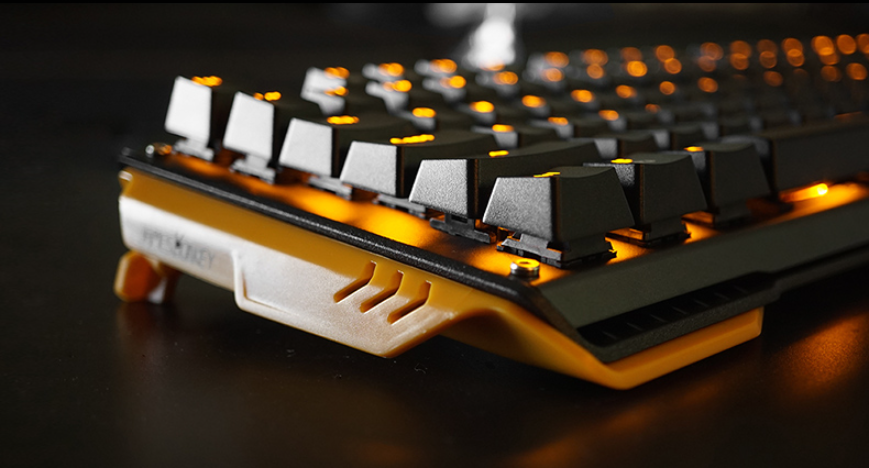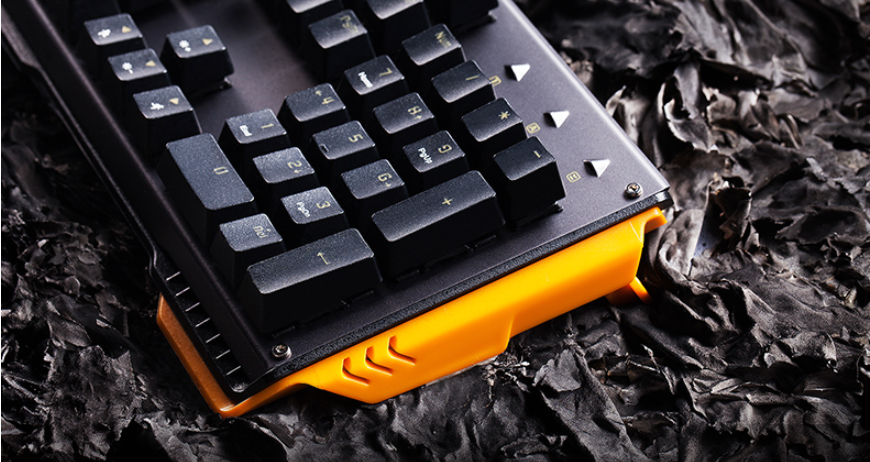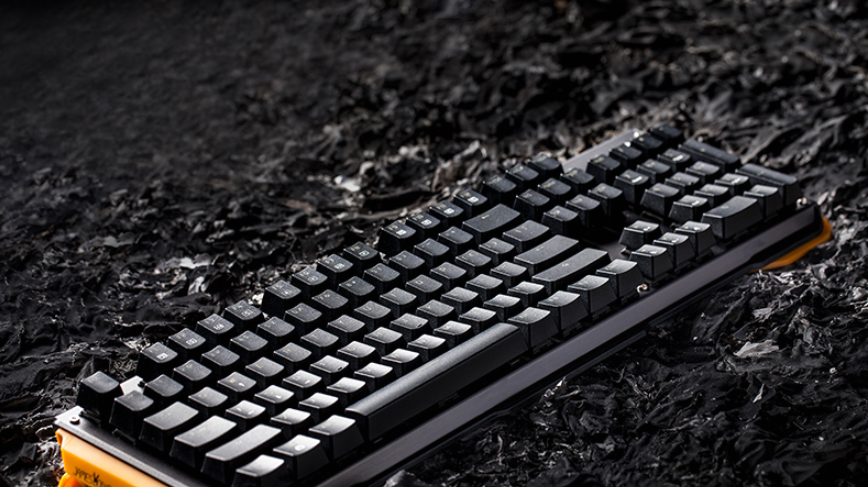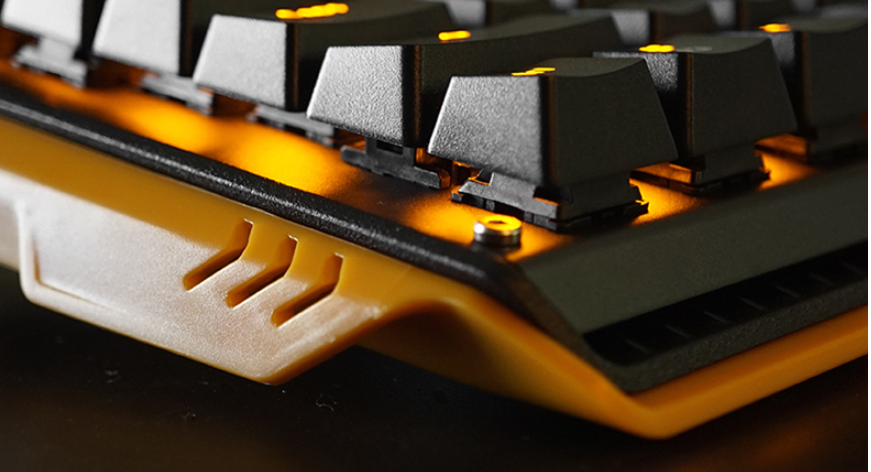 Share
View full details