Regular price
Sale price
$59.99 USD
Unit price
per
Sale
Sold out
Features:-
>Customised 101-key Layout.
>Low-Profile Design.
>Exquisite Aluminum Alloy Chassis.
>EVA Foam & Bottom Padded Structure.
>Two-Color Injection-Molded Low-Profile PBT Keycaps.
>Gateron 2.0 Brown Low-Profile Switches.
>White Backlight.
>17 Lightning Modes.
>Large-Capacity 3000mAh Battery.
>Convenient Three-Mode Connectivity.
>Full-Key Conflict-Free Operation(Wired/Wireless 2.4GHz).
>Dual-System Compatibility.
>Comfortable & Ergonomic Design.
Introducing the all-new JamesDonkey S2 low-profile mechanical keyboard. With a compact 96% layout featuring a 101-key arrangement, the keyboard offers us a compact full-sized form factor. It retains most keys suitable for every scenario imaginable and provides great versatility in terms of performance. It has a low-profile design with an aluminium-alloy chassis. We have convenient three-mode connections supporting Wireless 2.4GHz, wireless Bluetooth, and wired USB connections.
Cute & Ergonomic Low-Profile Design:-
Low-Profile keyboards are in trend, these are ergonomic and are quite easy to use. With a lowered height, we get specially customised low-profile keycaps and low-profile mechanical switches. Typing on a low-profile keyboard is usually faster with small key travel, and they are also ergonomic. JamesDonkey S2 is a precisely crafted keyboard suitable for different scenarios, be it your office system or a gaming setup, the S2 will find its place in both.
Compact 96% layout:-
JamesDonkey has designed the S2 keyboard with a compact 96% arrangement. The keyboard has a 101-key layout, occupying a compacter space compared to a full-sized keyboard and yet offering all functions. JamesDonkey has customised the layout for a more comfortable experience.
Versatile Connection Modes:-
Connect the JamesDonkey S2 keyboard with your choice of source device with ease. The keyboard supports a convenient three-mode connectivity function supporting Wireless Bluetooth, Wireless 2.4GHz, and Wired USB connection modes.
Comfortable Typing:-
Further enhancing the typing comfort with the low-profile design, is a properly designed padded internal structure. The JamesDonkey S2 keyboard has silicone padding between the positioning plate, PCB and mechanical switches. The keyboard also has EVA Foam bottom padding for enhanced acoustics.
Clean & Smooth Backlight:-
JamesDonkey S2 low-profile keyboard has a clear and smooth white-coloured backlight. The backlight has 17 different lighting modes to help you customise your experience with the keyboard.
Incredible Battery Life:-
JamesDonkey S2 low-profile keyboard houses a large-capacity 3000mAh battery that provides an incredible battery life for the keyboard. It provides a long-lasting battery life of up to 450 hours with the backlight turned off and up to 30 hours with the high-brightness backlight.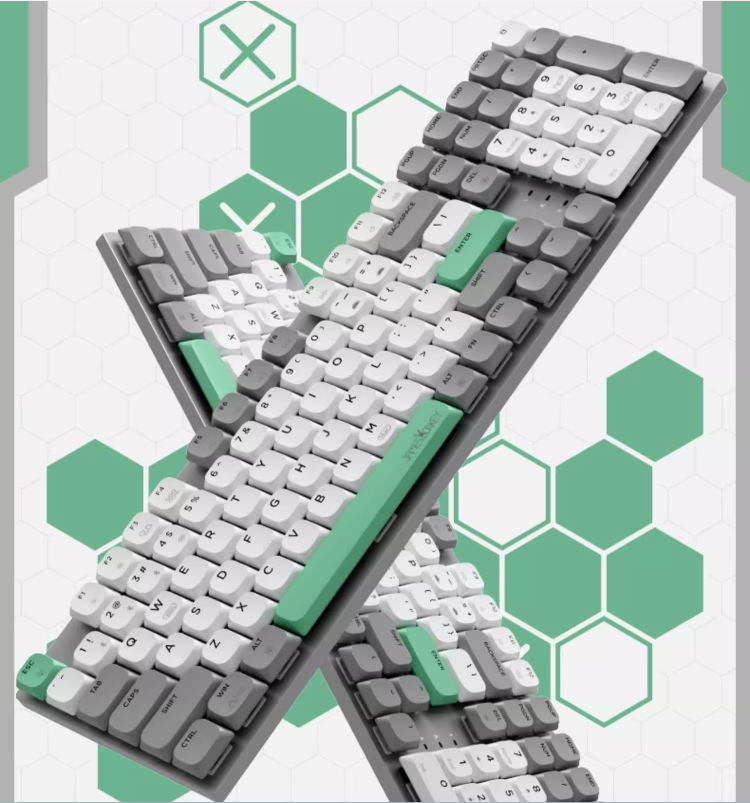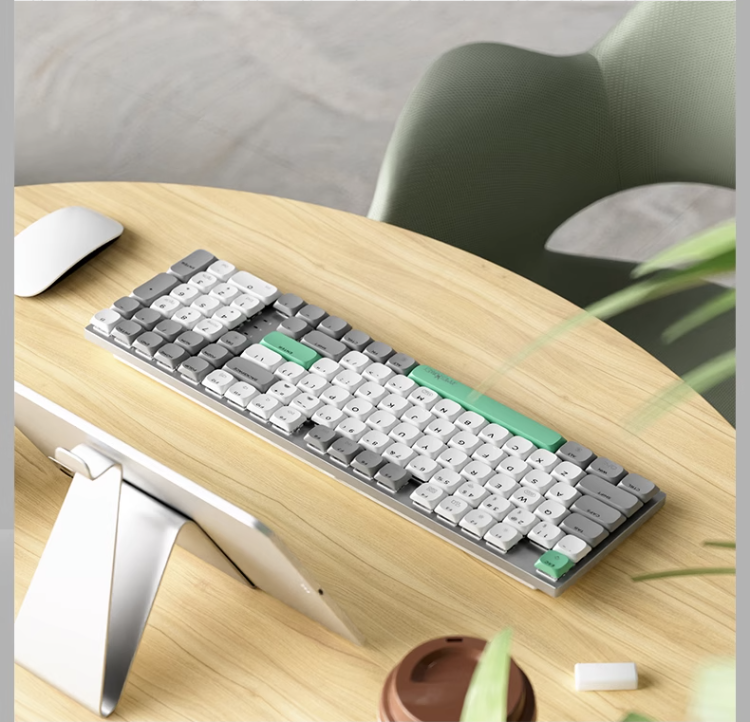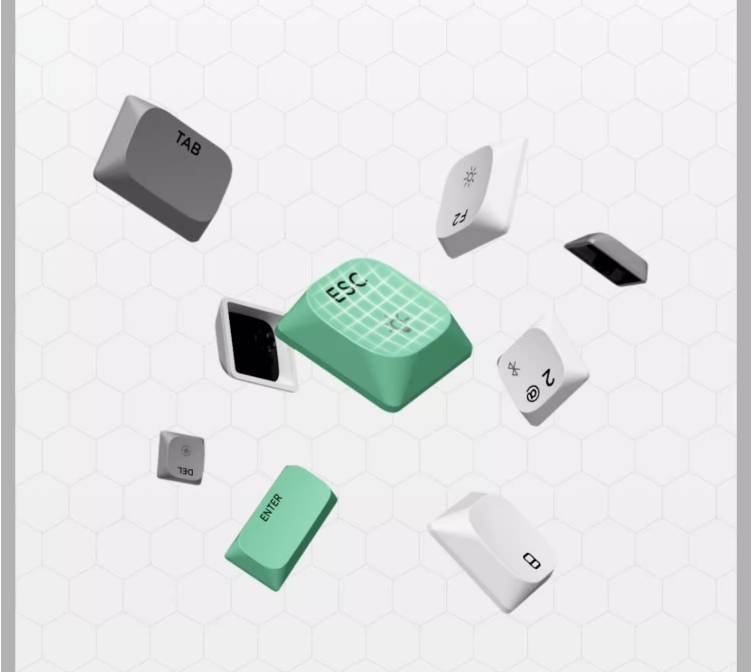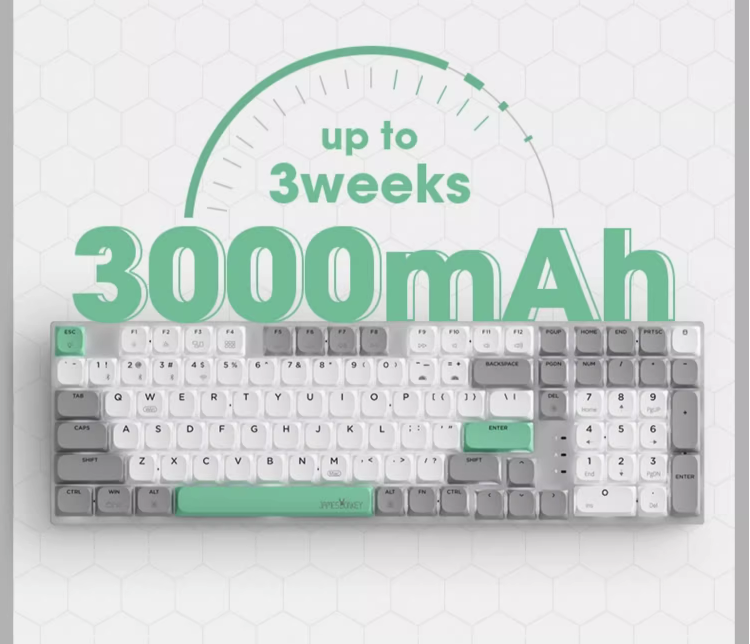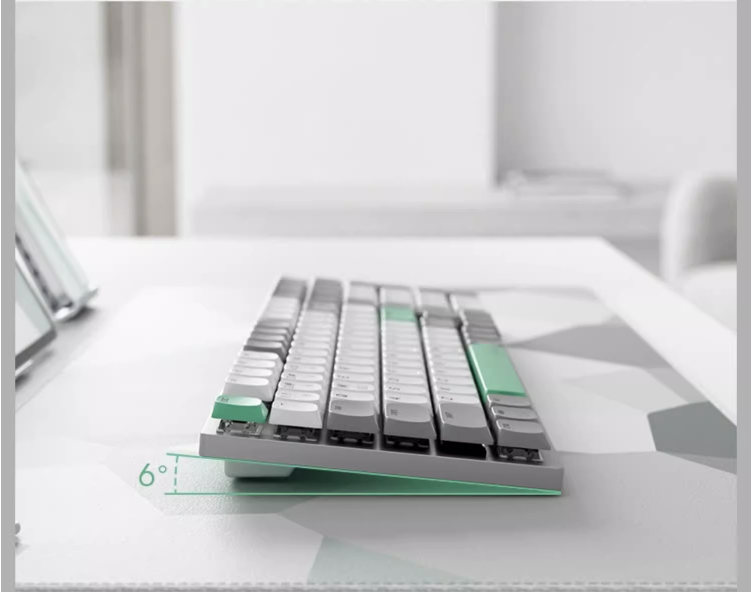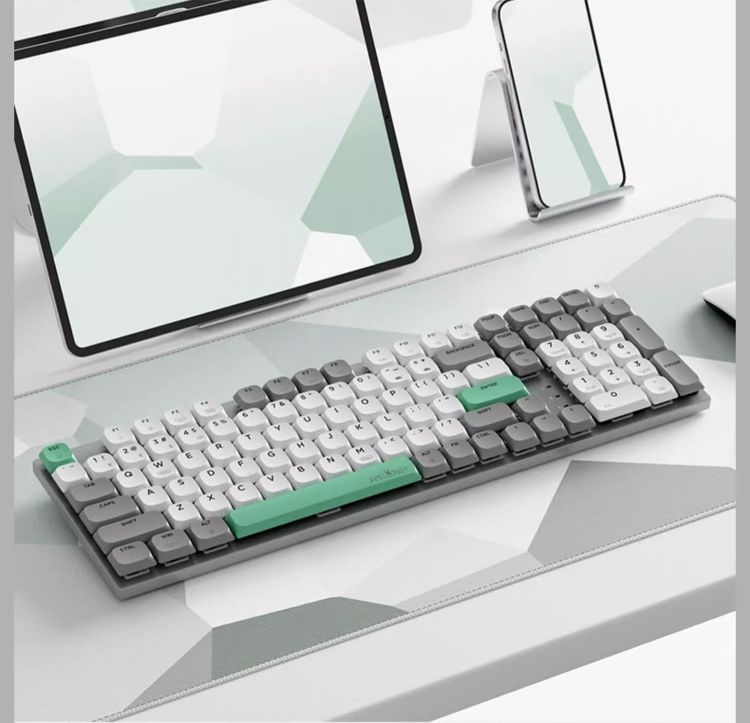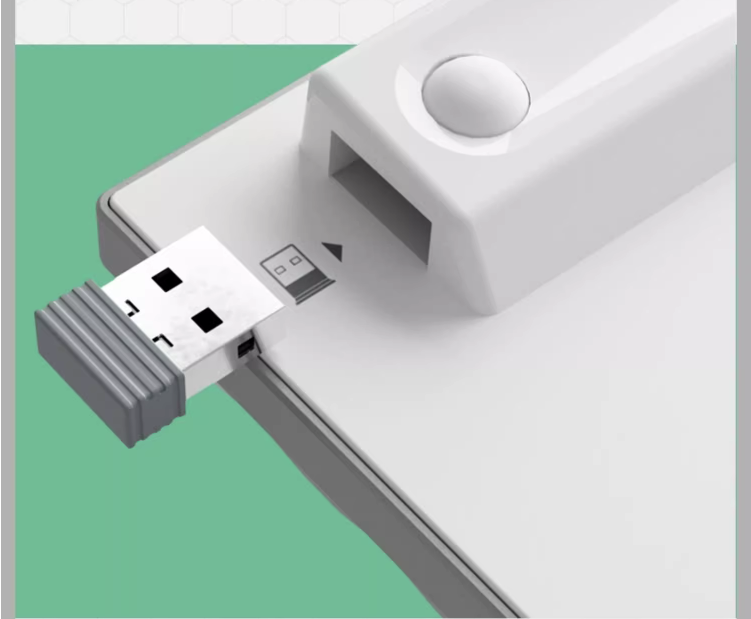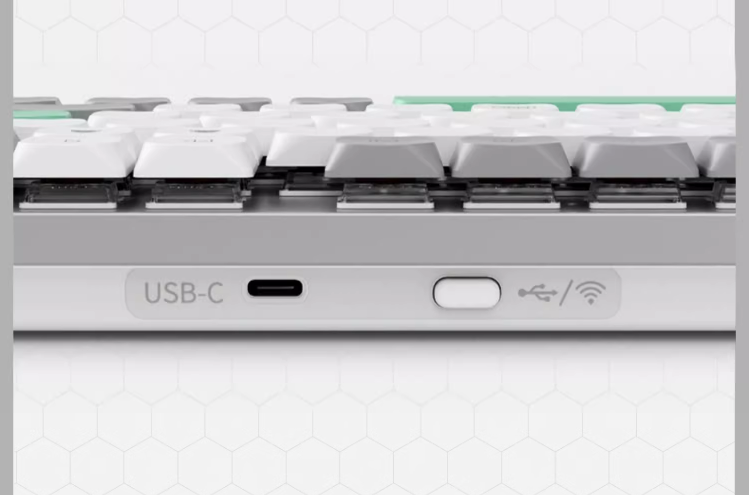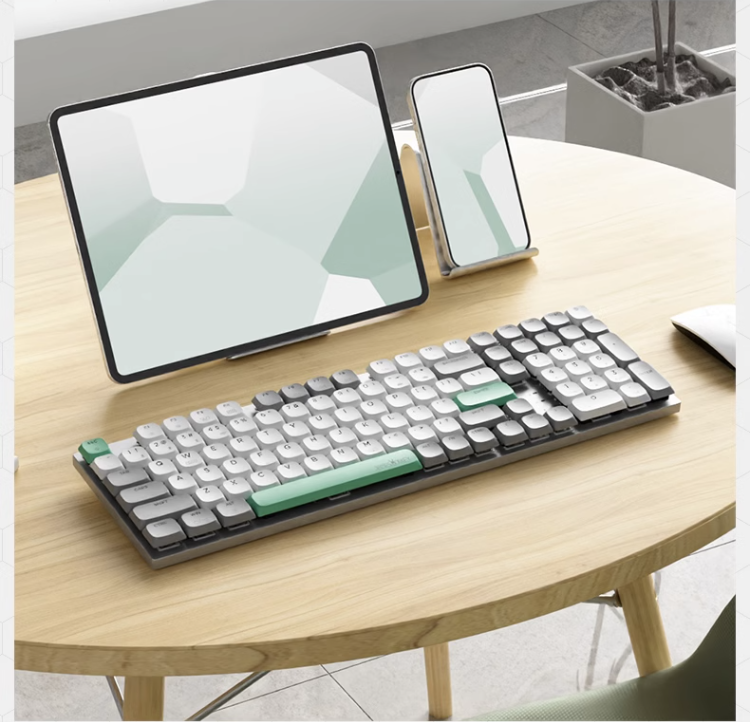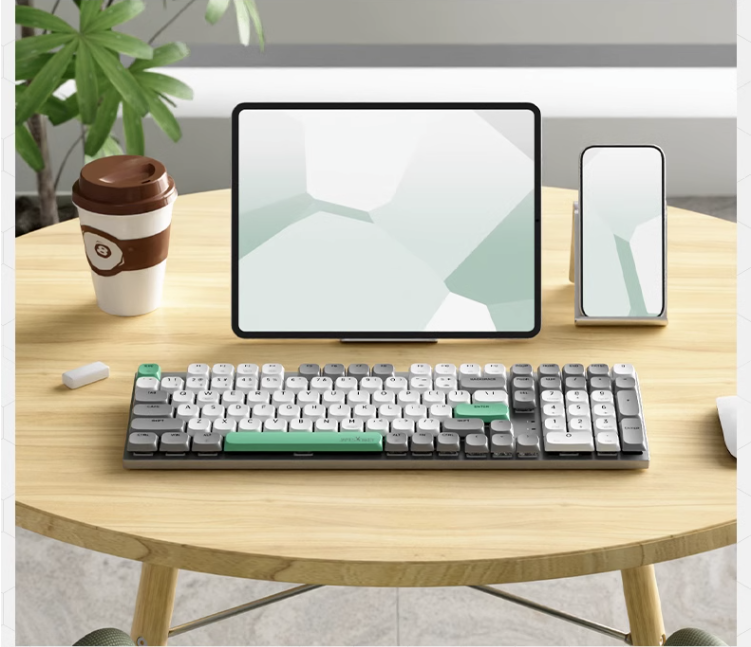 Share
View full details