Regular price
Sale price
$29.99 USD
Unit price
per
Sale
Sold out
Get it here
Features:-
>Slim, Lightweight, Elegant.
>Highly-Precise Sensor.
>Adjustable DPI up to 4000DPI.
>Aluminium Alloy Body.
>Metallic Textured Scroll Wheel.
>Wireless 2.4GHz+Bluetooth V5.0 Wireless Connectivity.
>Low-Power Consumption Core Chipset.
>Smart Sleep Technology.
>90-Day Battery Life.
>Detachable Magnetic Top-Cover.
>Lightweight Keys.
>Smooth Clicking.
>Dimensions: 110.4*62*27.6mm.
>Weight: 66±5grams.
Presenting the all-new JamesDonkey 001 wireless mouse designed with utmost precision and elegance. The mouse has an ultra-thin and slim form factor which is easily pocketable to carry anywhere you go. JamesDonkey has equipped the Model 001 with a highly precise sensor that enables precise and accurate tracking. We have adjustable dpi up to 4000DPI. It has a detachable top cover that opens up the battery and the wireless 2.4Ghz receiver storage compartments!! JamesDonkey 001 offers smooth tracking, silent clicks, and a lightweight slim form factor!!
Slim & Lightweight Design:-
JamesDonkey is known for its craftsmanship. The brand has crafted the Model 001 mouse with impressive elegance. The mouse looks simple yet amazing and elegant with its ultra-thin design. The mouse is made up of ABS, Aluminum Alloy, and PC material.
Highly Precise Sensor:-
JamesDonkey has equipped the 001 mouse with a high-precision sensor. It offers smooth tracking with accurate aiming and precise accuracy. Its accuracy allows you to use the mouse easily for office as well as gaming usage.
Adjustable DPI Up to 4000:-
Users can easily adjust their experience with the 001 Mouse as it supports adjustable DPI up to 4000DPI levels. It has a simple dpi-changing switch that cycles between four preset values at 1200, 1800, 2400, and 4000. It covers different tracking speeds making the mouse suitable for different screen sizes.
Low-Power Consuming Chipset:-
JamesDonkey 001 mouse features a low-power consumption chipset with smart sleep technology. The mouse has an AA battery that can be easily replaced once drained out. With its low-power chipset, the mouse lasts for up to 90 days with a fully-charged battery.
Two-Mode Wireless Connectivity:-
JamesDonkey 001 mouse has two-mode wireless connection modes. It supports wireless 2.4GHz and wireless Bluetooth V5.0 connection that allows the users to connect the mouse with a variety of devices.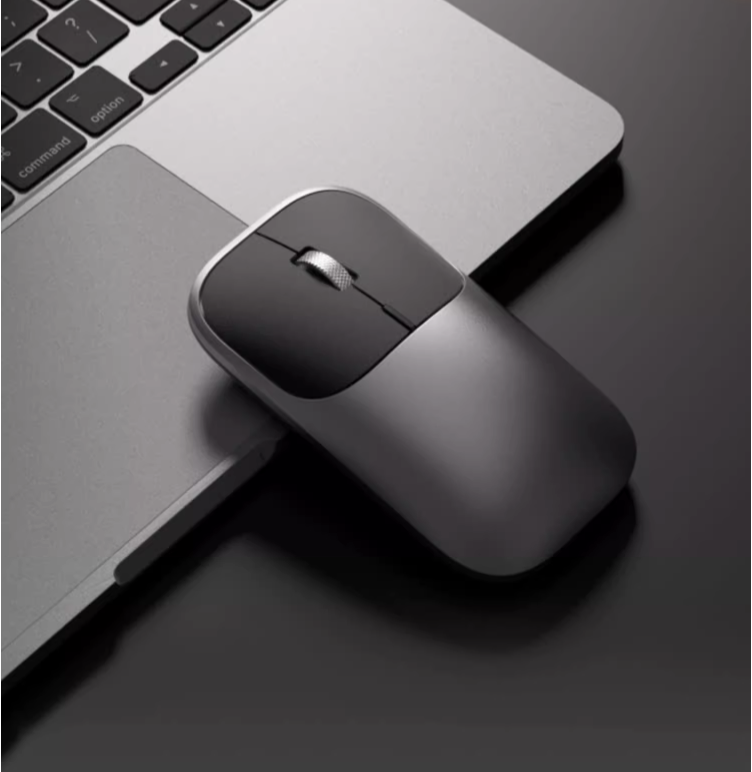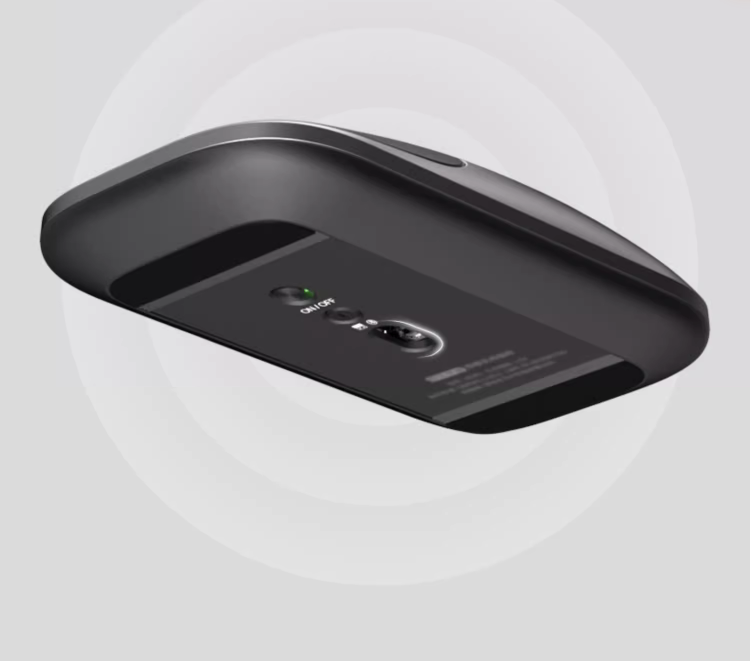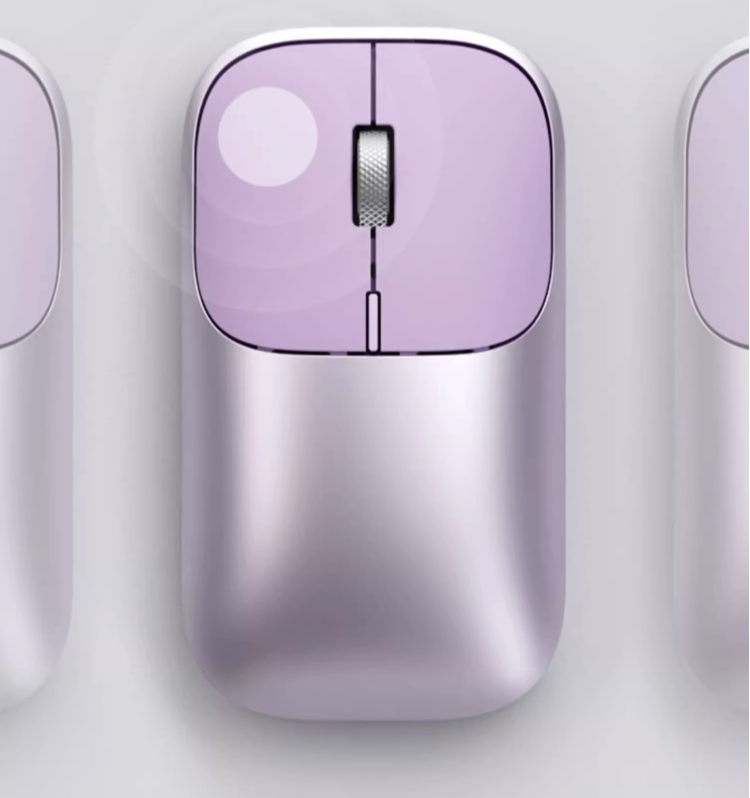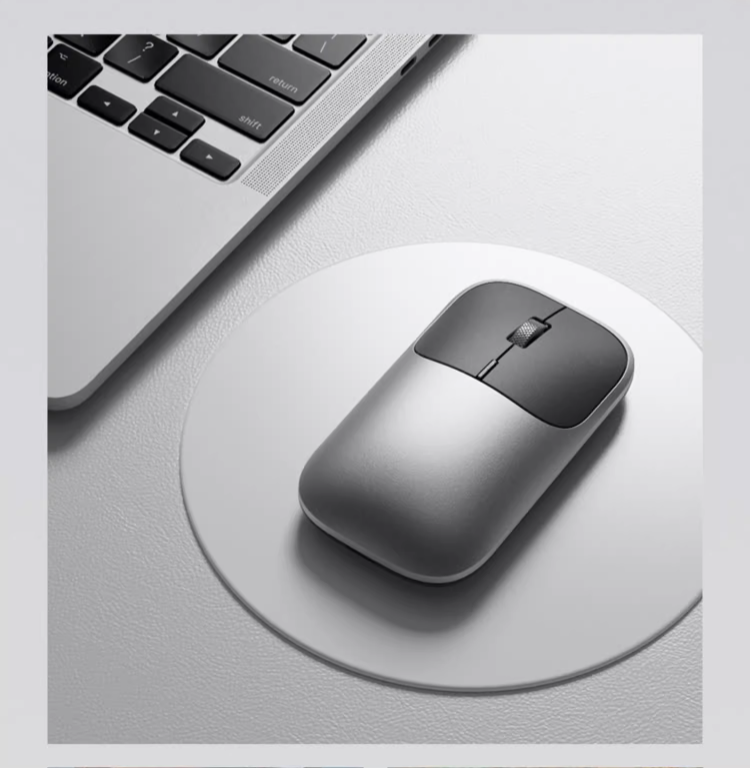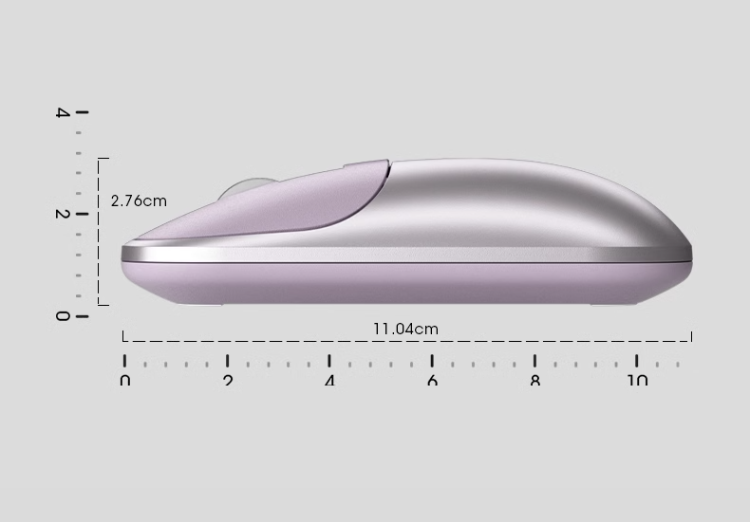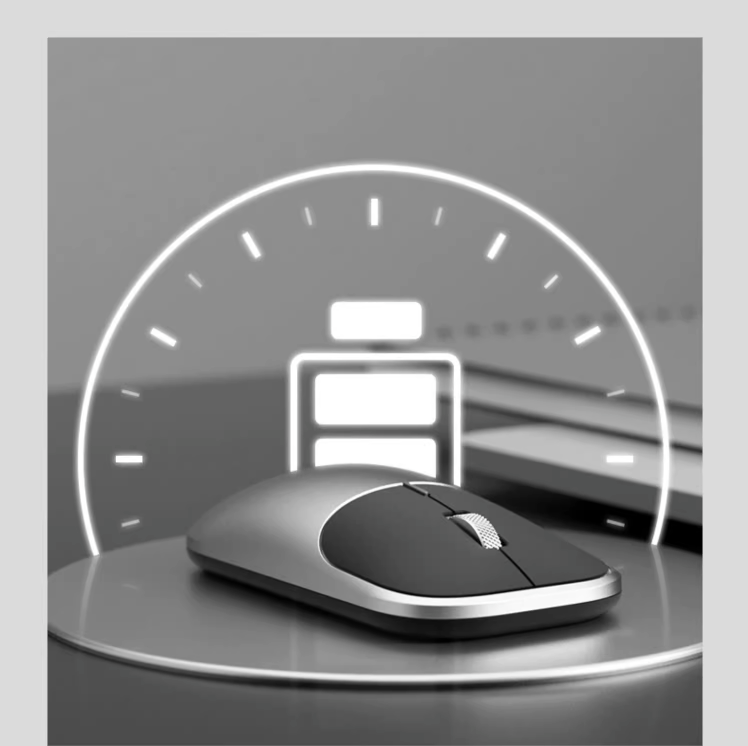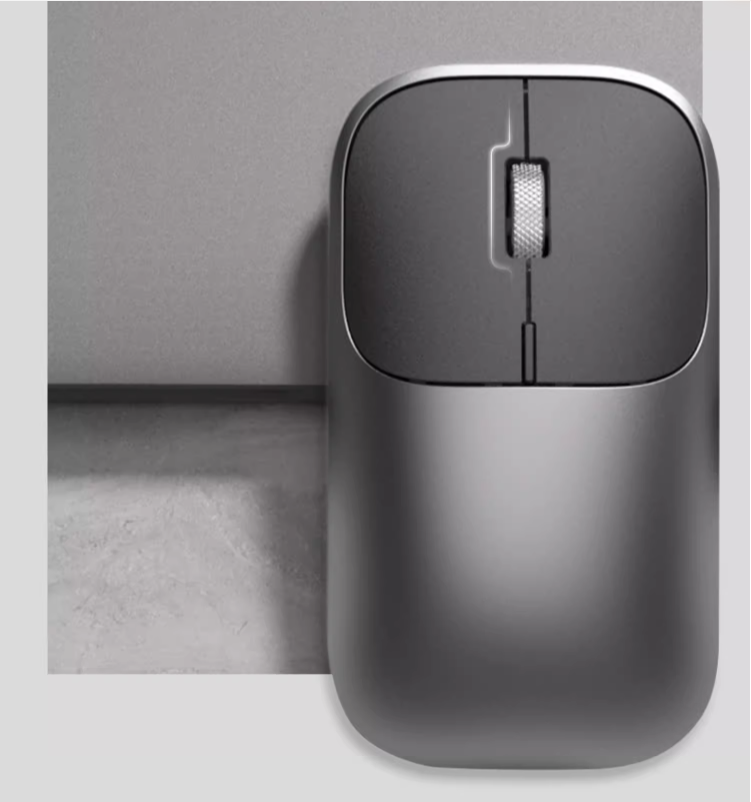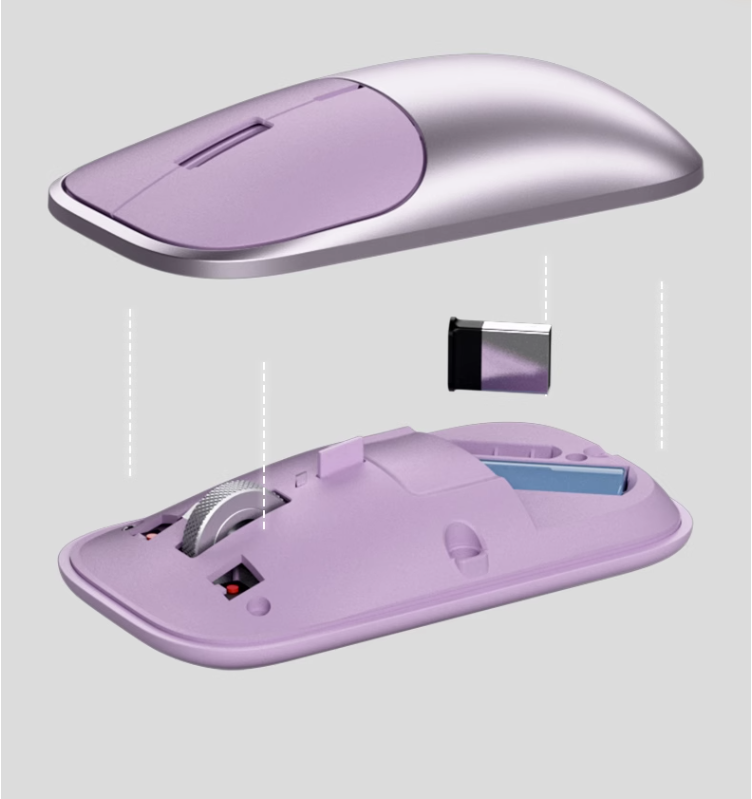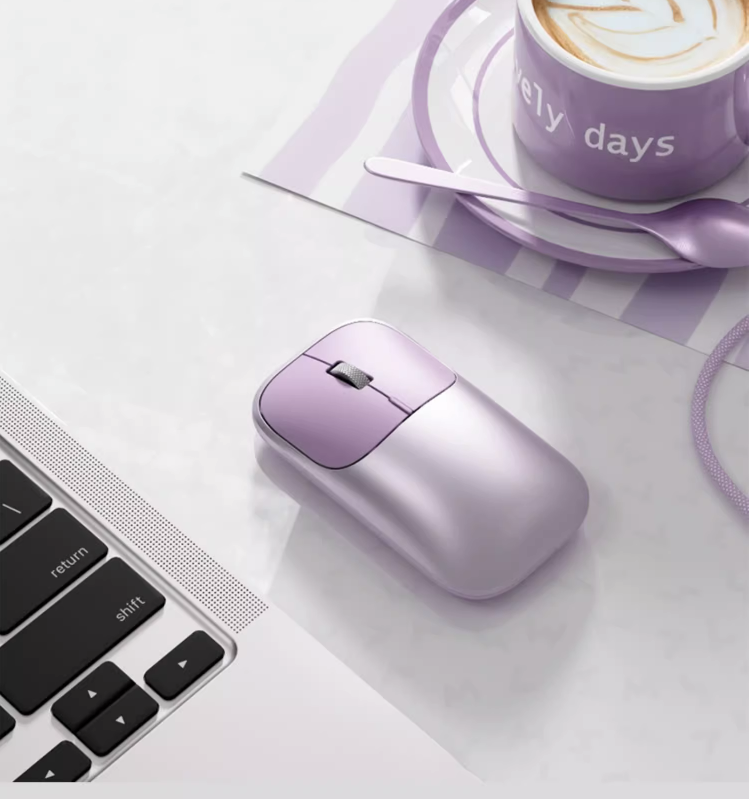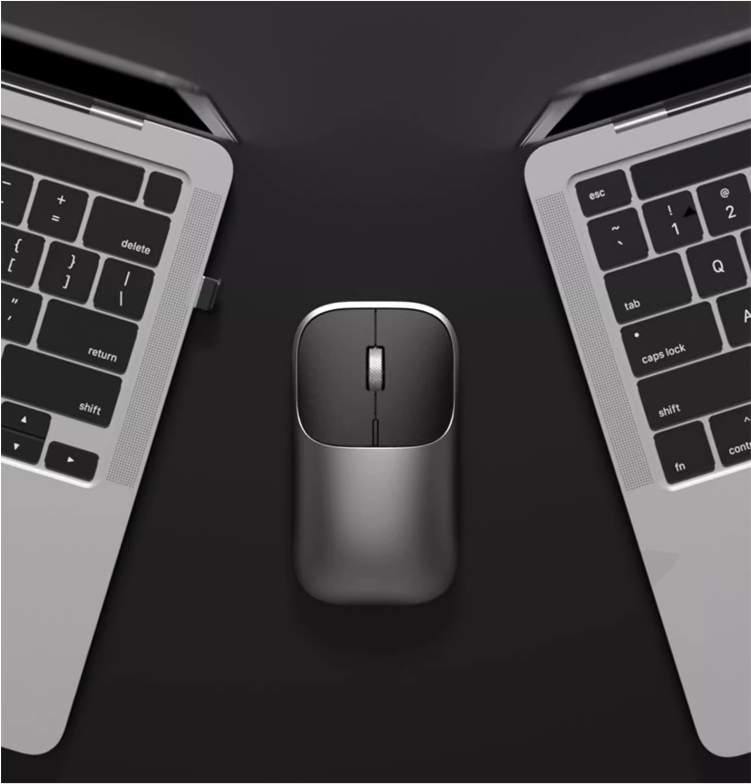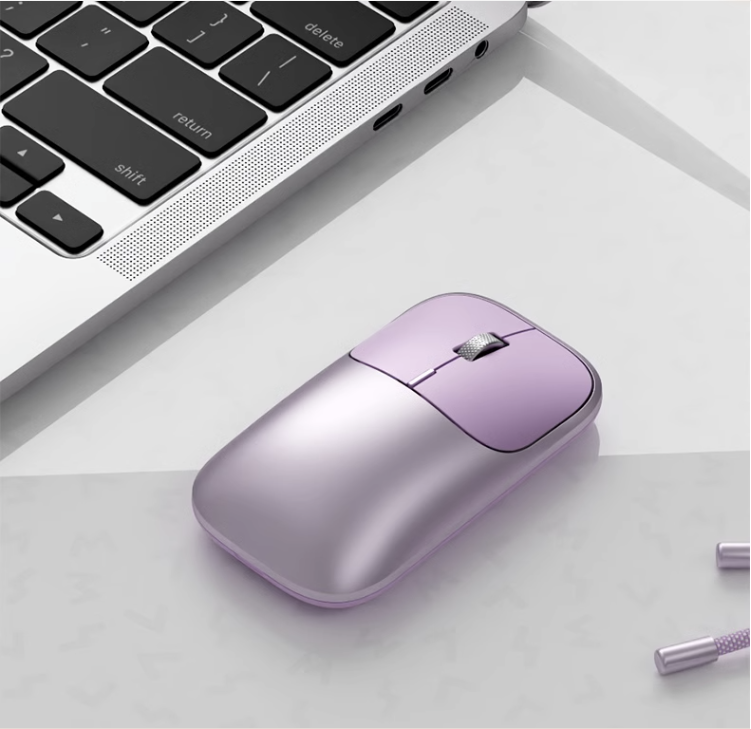 Share
View full details